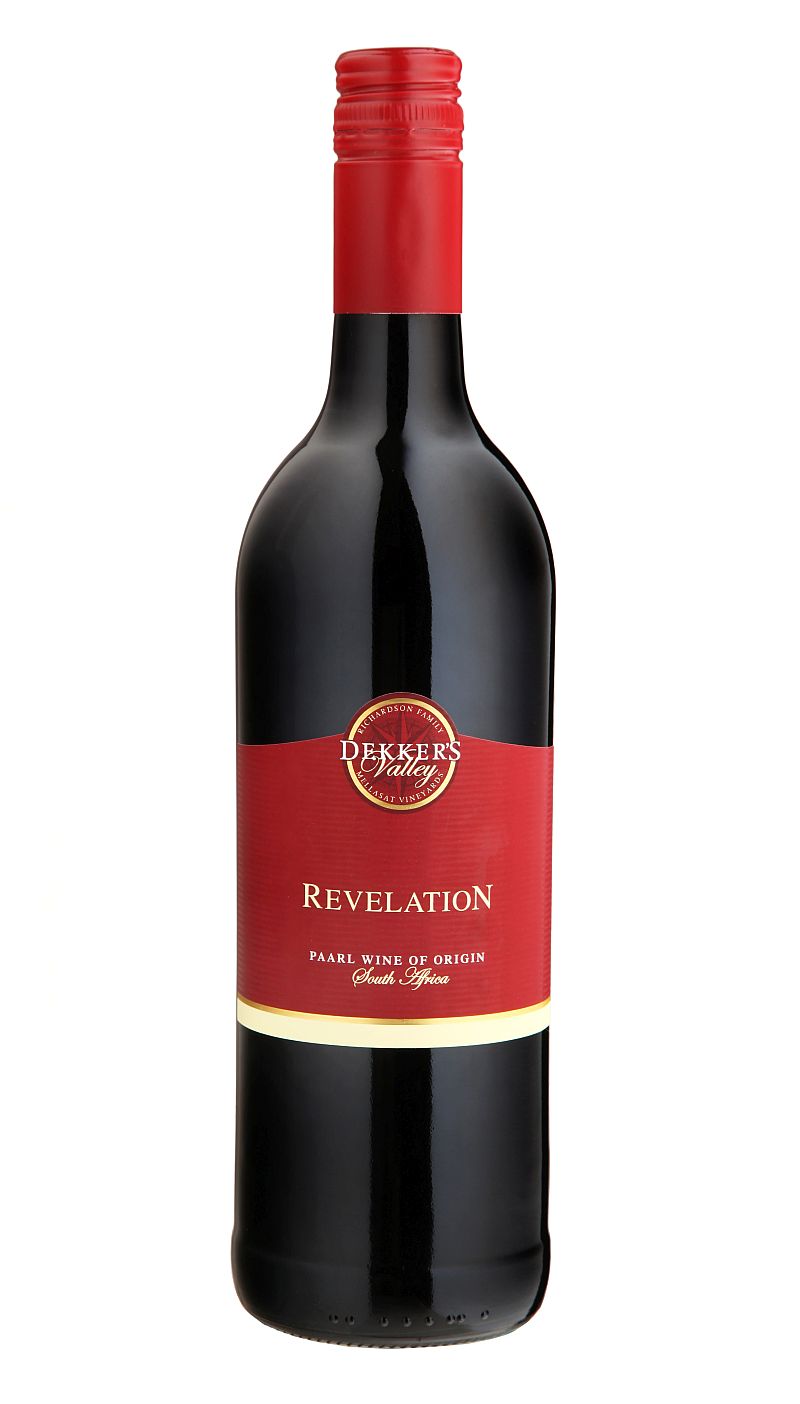 Dekkers Valley Revelation, Mellasat, Paarl
Shiraz (54%) and Cabernet Sauvignon (46%). After blending the wine was matured in a tank with new French oak staves for 12 months. The staves were removed one year before bottling to ensure good integration. After blending the wine was lightly fined and racked from tank to tank. No filtering of the wine was undertaken except at bottling.
Vintage: 2018
Grape Varieties: Cabernet Sauvignon, Shiraz
Produced by Mellasat Vineyards
mellasat-vineyards
Learn more about Mellasat Vineyards
Tasting Notes
Medium bodied with ripe, juicy black fruit all nicely seasoned with pepper and spice.
Download Technical Note