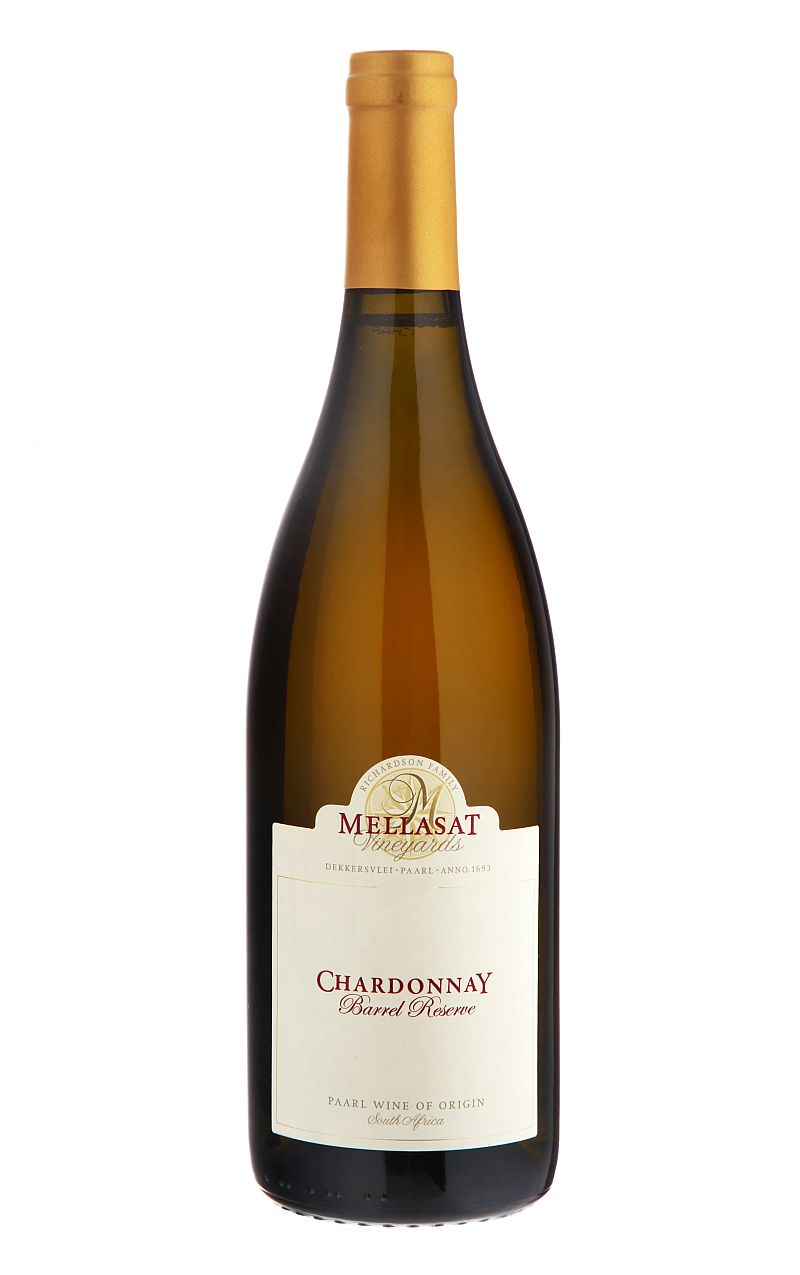 Chardonnay, Mellasat Vineyards, Paarl
The grapes from the 2014 vintage were received and pressed by pneumatic bag press and juice settlement undertaken for two days. The must was then racked to 300li French (average third fill) oak barrels for fermentation. During barrel maturation batonnage was undetaken for six months on a weekly basis. The wine was bottled in January 2015 and released to the market in November 2018. Alcohol: 13.5% vol. ( Diam closure).
Vintage: 2014
Grape Varieties: Chardonnay
Produced by Mellasat Vineyards
mellasat-vineyards
Learn more about Mellasat Vineyards
Tasting Notes
A classic barrel fermented Chardonnay made from this noble variety. Further maturation in French oak barrels for eleven months together with batonnage (lees stirring) gives this wine a suppleness on the palate balanced with citrus zest and almondine brioche . This wine can be enjoyed now or aged further if required.
Download Technical Note