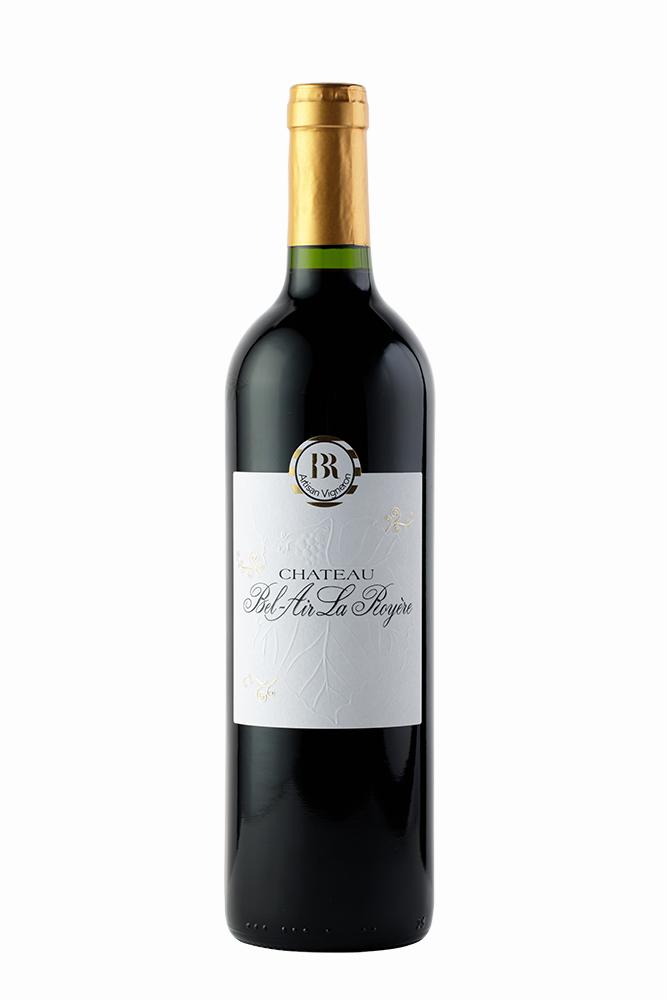 Chateau Bel-Air La Royere 2016, Blaye Cotes de Bordeaux
65% Merlot and 35% Malbec. Classic terroir of limestone and clay. The vines have an average age of 50 years, so very much in their prime. Hand harvested and carefully sorted on arrival in the winery. Temperature controlled fermentation in stainless steel and concrete tanks, followed by 5 weeks maceration to develop those wonderful flavours, supple tannins and deep colour. The wine is then aged in barrels for 20-22 months of which around 50% are new.
Vintage: 2016
Grape Varieties: Merlot, Malbec
Produced by Chateau Bel-Air La Royere
Situated on the Right Bank in Bordeaux, Chateau Bel-Air La Royere was acquired by Corinne and her husband in 1992. They are 4th generation winemakers (originally from Cognac) and Corinne's expertise shone through from day 1. In 2019 the vineyard achieved organic certification. Brompton Wine has followed this estate for over 20 years - outstanding wines that reflect this wonderful terroir and Corinne's meticulous winemaking skill.
Learn more about Chateau Bel-Air La Royere
Tasting Notes
2016 was another wonderful vintage in Bordeaux. The Merlot and Malbec were perfectly ripe coming into the winery and this has resulted in a superb wine. More power and concentration than the 2015 with more spice and structure but still with roundness and control. Perfect with nicely seasoned lamb!