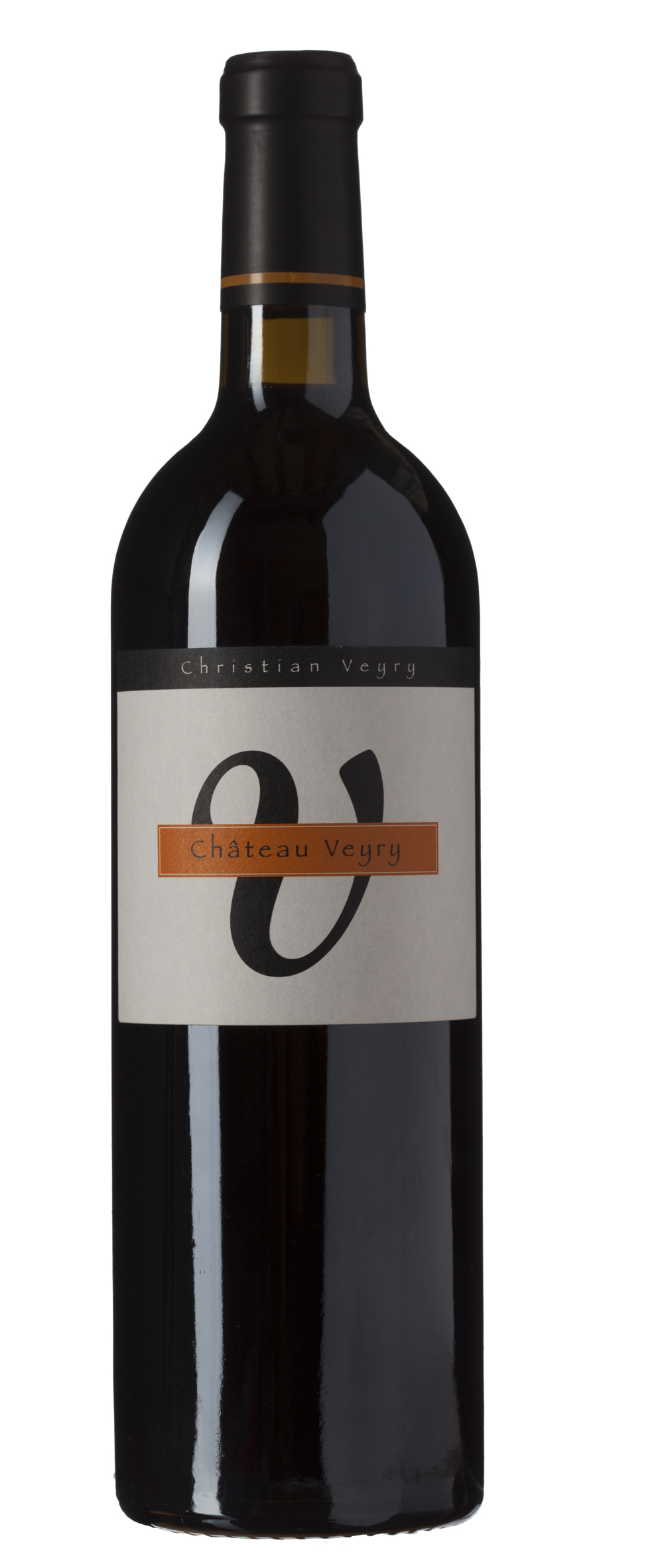 Chateau Veyry, Bordeaux Cotes de Castillon
Christian Veyry has a micro winery a stone's throw from Saint-Emilion, in the neighbouring AOP of Castillon, Côtes de Bordeaux. His 'day job' is a wine consultant/oenologist helping Michel Rolland advise clients mostly in and around Saint-Emilion and Pomerol. Christian's knowledge is extraordinary and I have and continue to learn a huge amount from him. The magic of the winery. Christian's attention to detail at every stage of the winemaking process is impressive and almost obsessive. His view is that tip-top quality, healthy grapes with rich phenolic structure leads to more complex flavours in the wines. Higher alcohol means more layers – it is true but there is a fine line. Get the alcohol level wrong and the wine tastes out of balance. He always gets it right.
Vintage: 2016
Grape Varieties: Merlot, Cabernet Franc
Produced by Christian Veyry
Micro vineyard in a prime location in Castillon - neigbour to Saint-Emilion and on the same limestone ridge as many Grand Cru Classe estates. Christian is a renowned oenologist as well as a remarkable wine maker.
Tasting Notes
2016 was an exceptional vintage in Bordeaux and it should come as no surprise that Christian has made a hugely complex wine. The fruit is so pure and ripe and the oak magnificently well integrated. It is a powerhouse of a wine but (as is always the case) there is also refinement and elegance. Really outstanding winemaking.
Download Technical Note