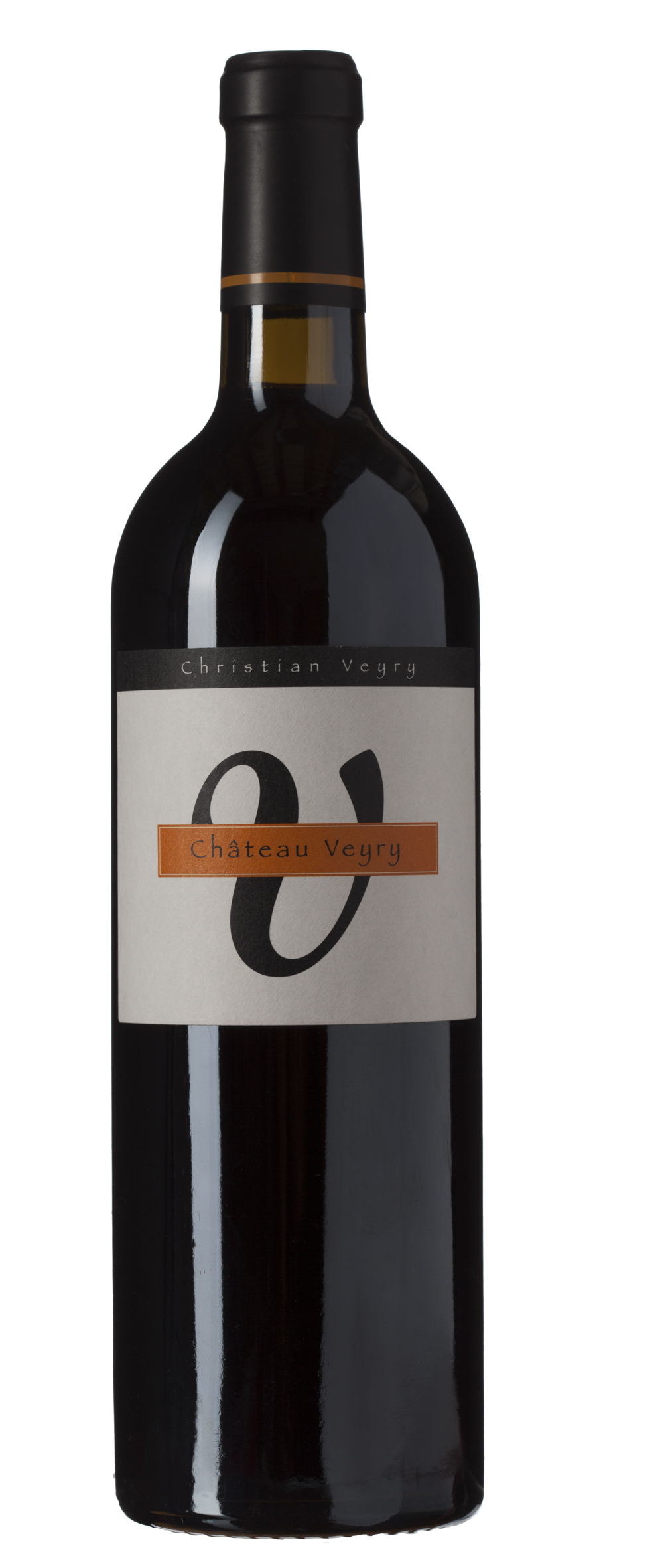 Chateau Veyry 2017, Castillon Cotes de Bordeaux
Christian Veyry has a micro winery a stone's throw from Saint-Emilion, in the neighbouring AOP of Castillon, Côtes de Bordeaux. His 'day job' is a wine consultant/oenologist helping Michel Rolland advise clients mostly in and around Saint-Emilion and Pomerol. Christian's knowledge is extraordinary and I learned a huge amount from him over the years. The magic of the winery. Christian's attention to detail at every stage of the winemaking process is impressive. His view is that tip-top quality, healthy grapes with rich phenolic structure leads to more complex flavours in the wines. Higher alcohol means more layers – it is true but there is a fine line. Get the alcohol level wrong and the wine tastes out of balance. He always gets it right.
Vintage: 2017
Grape Varieties: Merlot, Cabernet Franc
Produced by Christian Veyry
Micro vineyard in a prime location in Castillon - neigbour to Saint-Emilion and on the same limestone ridge as many Grand Cru Classe estates. Christian is a renowned oenologist as well as a remarkable wine maker.
Tasting Notes
So I helped make this wine (hence the self-indulgent blurb on the back label). Inevitably this is an outstanding wine! Rich, layered with powerful black fruit, sweet spice, liquorice, floral, minty characteristics. Ripe and powerful tannins, coconut and chocolate.
Download Technical Note