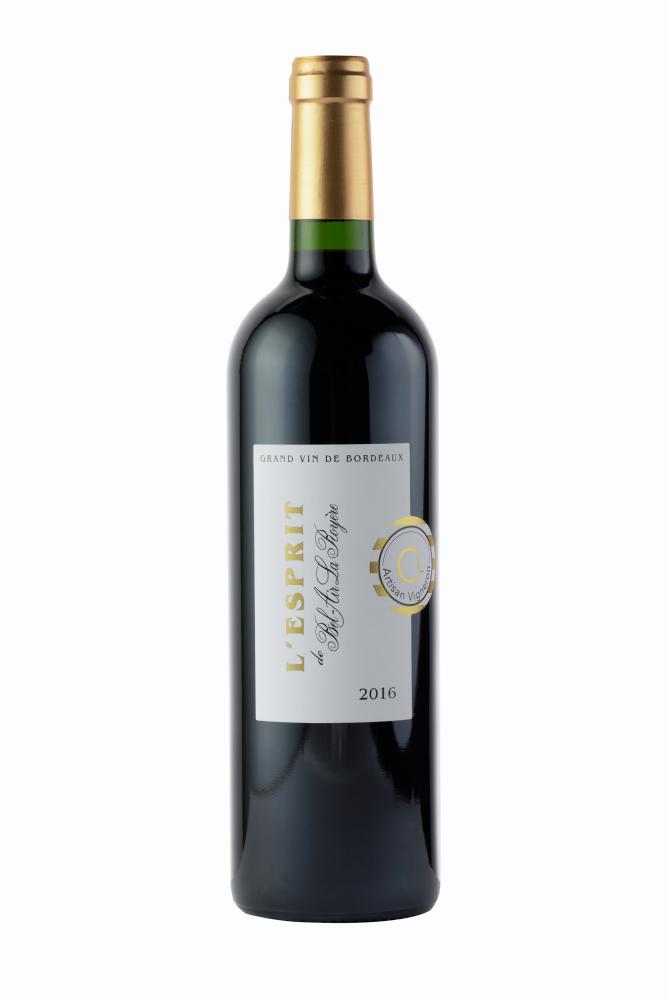 L'Esprit de Bel-Air, Blaye Cotes de Bordeaux
Produced by Chateau Bel-Air La Royere
Situated on the Right Bank in Bordeaux, Chateau Bel-Air La Royere was acquired by Corinne and her husband in 1992. They are 4th generation winemakers (originally from Cognac) and Corinne's expertise shone through from day 1. In 2019 the vineyard achieved organic certification. Brompton Wine has followed this estate for over 20 years - outstanding wines that reflect this wonderful terroir and Corinne's meticulous winemaking skill.
Learn more about Chateau Bel-Air La Royere
Tasting Notes
90% Merlot, 5% Malbec and 5% Cabernet Sauvignon and aged for 15 months in old oak barrels. The fruit is very generous - plenty of ripe plum along side the spice and liquorice. This is a superbly crafted wine that is ready to drink - perfect with roast lamb!