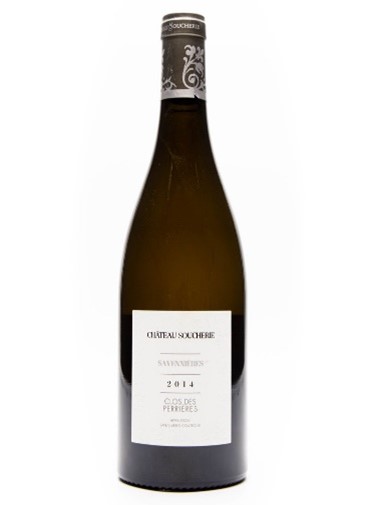 Savennieres Clos des Perrieres, Chateau Soucherie
Savennières is one of the most famous wine regions in the Loire Valley, sitting alongside Vouvray as the very expression of the wonderful Chenin Blanc grape. The vineyards are on the north side of the river in and around the World Heritage site of Savennières. It famously has three distinct soil types (sand, schist and volcanic rock) which adds an extraordinary complex and mineral backbone to these wines. They are some of my favourites.
Vintage: 2016
Grape Varieties: Chenin Blanc
Produced by Chateau Soucherie
Learn more about Chateau Soucherie
Tasting Notes
This really is about the finest expression of Chenin Blanc – powerful, rich and layered with an extraordinary freshness and depth. The strong citrus flavours of lemon and lime is enhanced with a flinty, mineral body and high levels of acidity. The judicious use of oak softens and develops the wine. Magnificent.
Download Technical Note