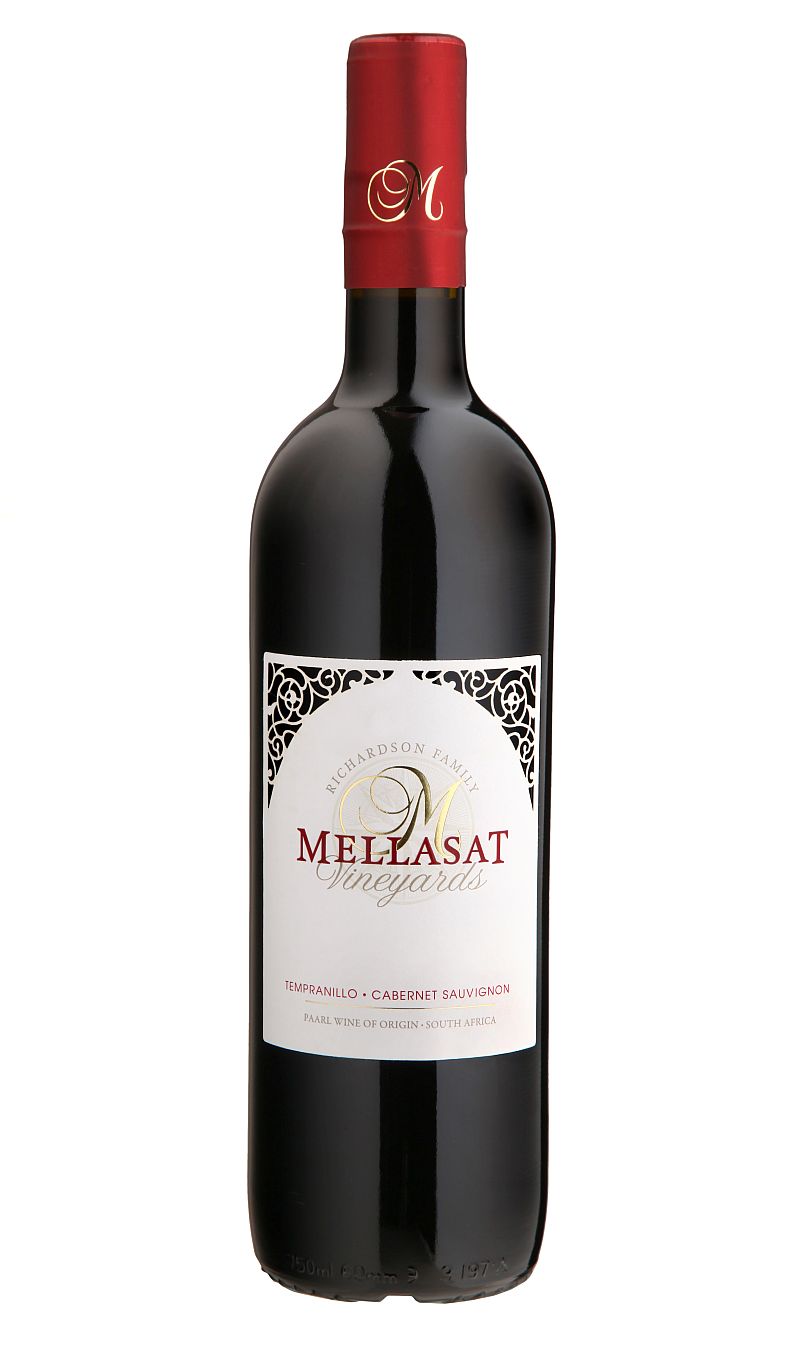 Tempranillo, Mellasat Vineyards, Paarl
The grapes for this 2017 vintage were grown and hand picked from a tiny block of Tempranillo yielding just five tonnes per hectare.Matured in new American oak (Toneleria Nacional Odysé - 300li barrels) 40% first fill and 50 % older French oak (300li) barrels. A light fining of Biolees (a derivative of yeast cell walls certified for organic use) was used after blending. The wine matured in barrel for 22 months and it was bottled in January 2019 and released November 2019. Alcohol: 14.0% vol. (Diam "Tradition" cork closure).
Vintage: 2017
Grape Varieties: Tempranillo
Produced by Mellasat Vineyards
mellasat-vineyards
Learn more about Mellasat Vineyards
Tasting Notes
Part of Stephen's "Premium Exclusive" Collection due to the very limited quantities, Tempranillo is a little known variety to South African vineyards but one that is fast enjoying an enhanced reputation in the Paarl region. Savoury in character, this wine was matured in new American oak(Toneleria Nacional Odyse-300 li barrels) 40 % first fill and 50 % older French oak (300li) barrels for 22 months, with the nose giving a cigar box aroma leading to marinated cherry and autumn blackberry on the palate.It is expected this wine will continue to develop for several years to come.
Download Technical Note